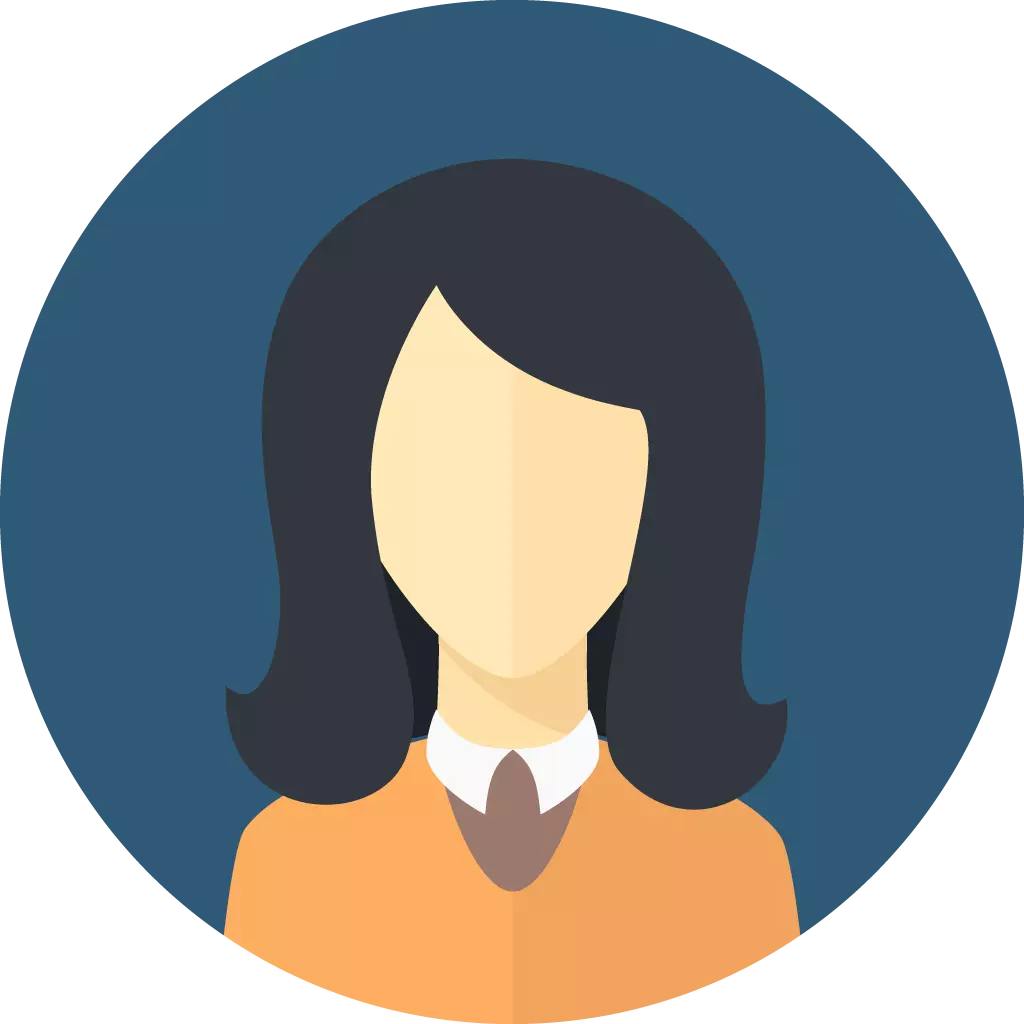 "The hospital staff took excellent care of me during my illness with dengue fever."
Jessica Hale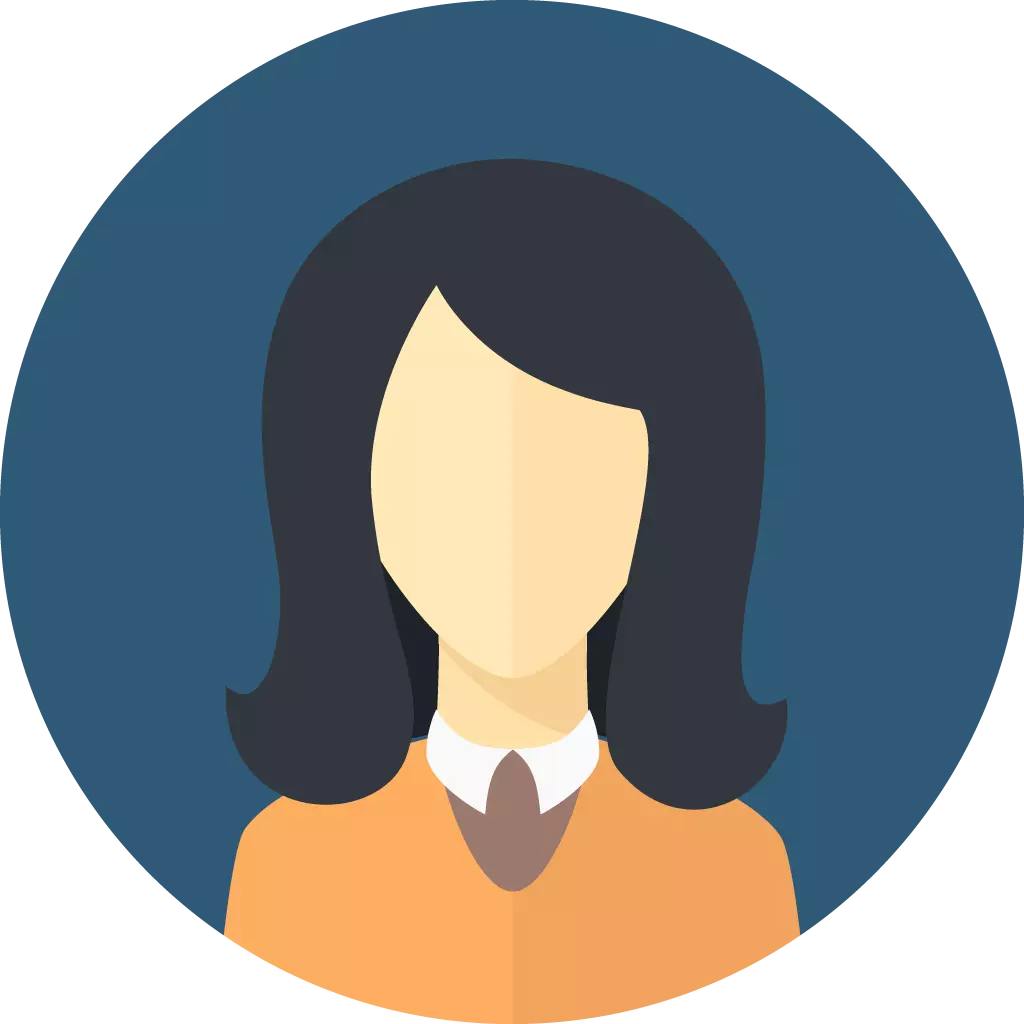 "My chemo therapy was performed with the least discomfort. I am really thankful to the doctors."
Anna Haynes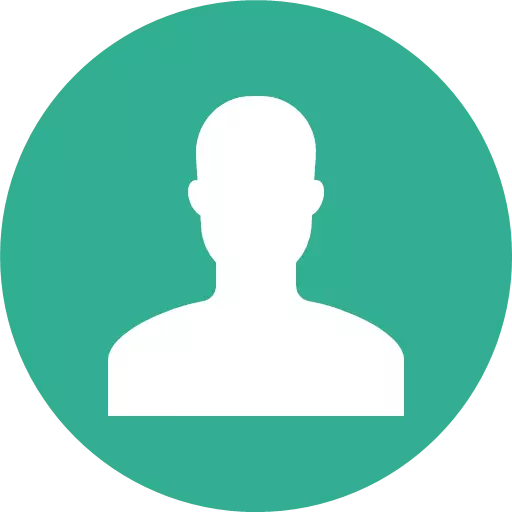 "I had problems with both my knees, it was so bad that I could hardly walk. The knee surgery helped me walk again."
Grant Helbig
---
Become a Patient & Family Advisor today
Apply Now
My Health
Your Secure Patient Portal. A convenient way for patients and providers to connect.
Awards & Recognitions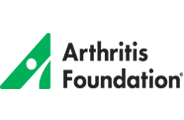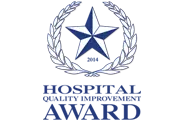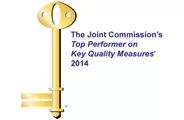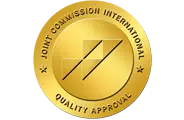 ---