Hill Regional Hospital to Launch New Website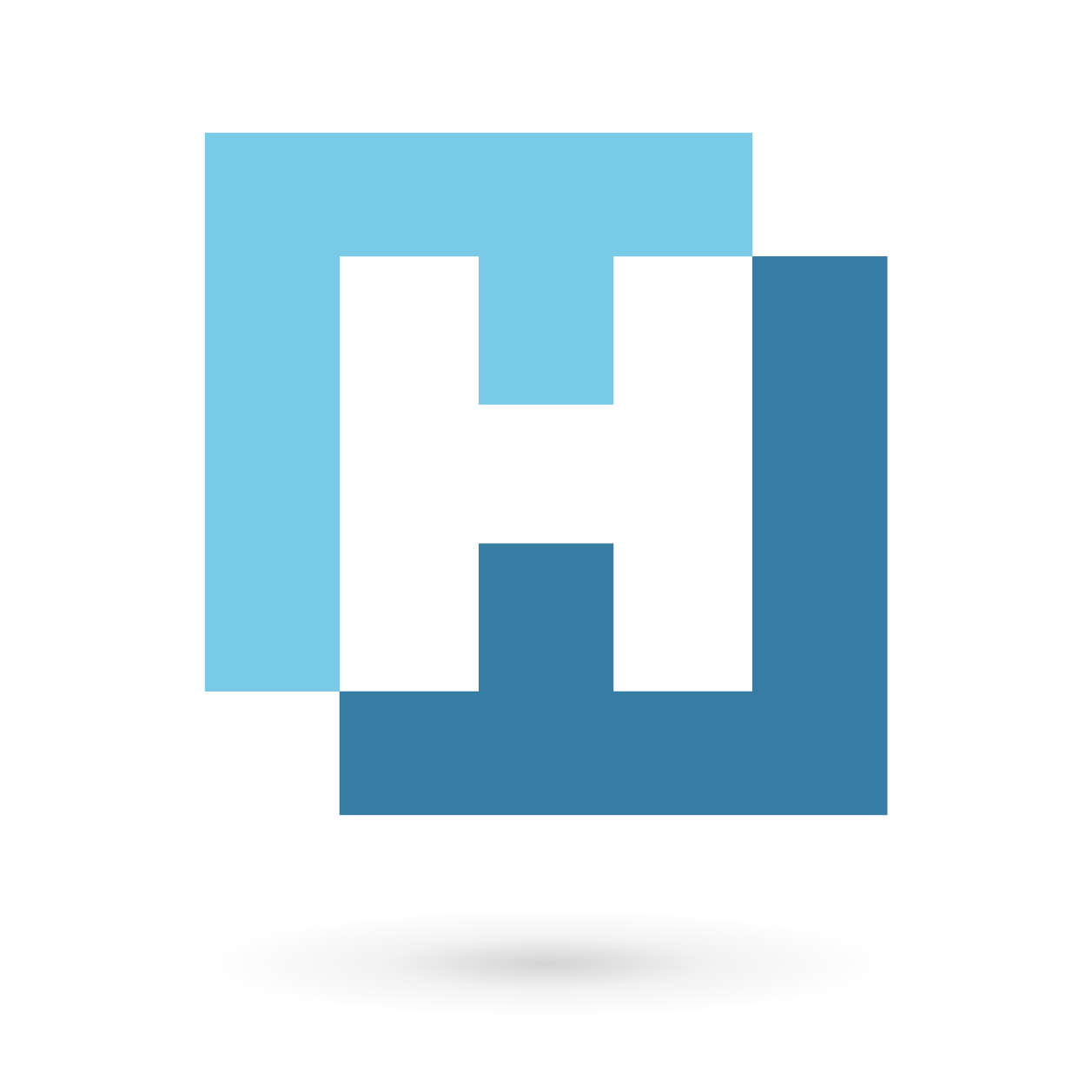 FOR IMMEDIATE RELEASE
The 2021 Hillsboro local business of the year plans to launch a new, modern website for their patients.
Hillsboro, TX [June 10, 2021] - The Specialty Care Clinics affiliated hospital plans to revamp their image with a new website to enhance their patients' experience. Hill Regional Hospital has recently been selected by the Hillsboro Chamber of Commerce as the Local Business of the Year.
Hill Regional has been a highly-rated hospital for many years. In 2019, it was purchased by and became an affiliate of Specialty Care Clinics. As a rural hospital, they're designated by the Centers for Medicare and Medicaid services as a 25 bed Critical Access Hospital (CAH). Being a CAH, Hill Regional proudly serves as the heart of the Hillsboro community's acute and outpatient health care.
On top of serving as a CAH, Hill Regional provides a 24 hour emergency services ER to all patients in the surrounding areas when they need it most. Another service offered by the hospital is diagnostic imaging which involves CT scans, MRI's, interventional radiology, nuclear medicine, etc.
Along with the ER and diagnostic imaging, Hill Regional has 12 services varying from critical care medicine and heart care all the way to surgical and nutritional services. The providers are composed of 31 highly experienced doctors and physician assistants. The new website will be launching within the next two months and will feature patient testimonial quotes and videos.
One weakness currently seen behind this science is its inability to feature RNA. The current system only tracks DNA based material, which proves to be a problem based on COVID-19's ability to attack the RNA. The organization plans to have future projects include RNA. Who knew our city's germy fingerprints could prevent future pandemics?
The hospital is located at 101 Circle Dr. Hillsboro, TX 76645. For more information, you can check out the current website www.hillregionalhospital.com or call the front desk at (254)580-8500.
CONTACT INFORMATION
Hill Regional Hospital
(254) 580-8500
alydia@specialtycareclinics.com
---